Why Choose Ergovea Organic Mattresses?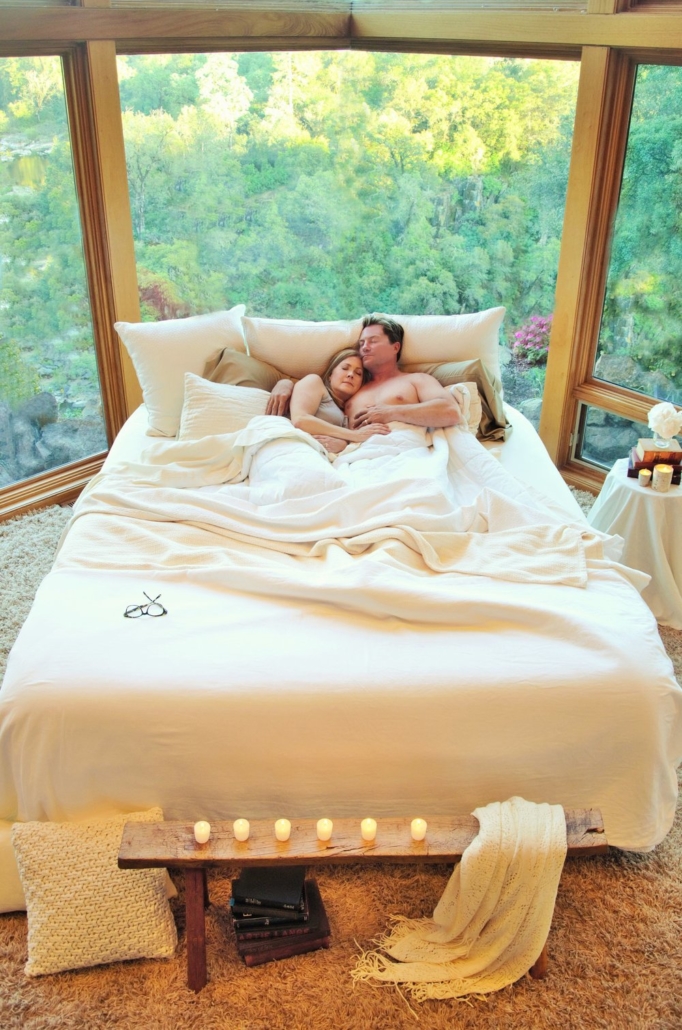 1. Certified Organic Cotton and Materials
Ergovea uses only certified organic cotton and certified organic materials from renewable resources, which is healthier for you and causes less impact on the environment because of low impact harvesting practices.
2. Comfort and Sleep
Ergovea's natural rubber airflow design provides better distribution of body weight by reducing pressure points, providing forgiving support for shoulders, hips, back and knees.
3. No hazardous Chemicals or Toxins
Ergovea's products are chemical free, hypo-allergenic and infant approved.
4. Greenguard Gold Certified
Each of Ergovea's mattresses and overlays has surpassed Greenguard's strict emissions testing requirements.
GREENGUARD Gold Certification (formerly known as GREENGUARD Children & Schools Certification) offers stricter certification criteria, considers safety factors to account for sensitive individuals (such as children and the elderly), and ensures that a product is acceptable for use in environments such as schools and healthcare facilities.
5. Commitment to Quality
It is important to Ergovea that each and every component used in the manufacture of their natural mattresses has a third-party certification.
6. Eco Fire Barrier Protection
Ergovea uses a proprietary an Eco Fire Barrier exceeds all federal and state flammability requirements-without using any chemicals or animal products. This innovative product has been tested by UL labs and has exceeded Greenguard Gold Standard emission levels.
7. Made in the USA
All of Ergovea's products are made in the USA. Not only are they supporting the local economy but they are also ensuring the integrity of the products that they offer.
8. Ergovea Rubber
Ergovea uses rubber that is harvested in its pure state only 6 months per year as trees can't be cut during the summer & rainy season. Ergovea doesn't add "fillers" such as clay to make the rubber go further. All of their natural rubber mattresses and overlays are free from chemical dyes, pesticides, bleach, carcinogenic adhesives and chemical flame retardants.
9. Experience
With a combined 40 years in the mattress business, learning the ins-and-outs of conventional mattresses and the highly-specialized organic mattress market, Ergovea created organic products that meet and exceed the needs of the health and environment conscious consumer.
10. 20-Year Limited Warranty
Ergovea 20-year limited warranty covers material, workmanship, and excessive deterioration of the latex layers.
Free Mattress Delivery to Durham, Raleigh, Chapel Hill,  Cary,  Carrboro,  Hillsborough,  Pittsboro,  Apex, Fuquay-Varina, Wake Forest, Holly  Springs,  Roxboro,  Oxford,  Henderson,  Mebane,  Elon,  Burlington,  Garner,  Clayton,  Knightdale,  Wendell, Benson, Bahama and Rougemont.