Why Use An Organic Mattress Pad or Protector?
Mattress pads are often the missing elements within a full bedding suit. They provide an extra layer of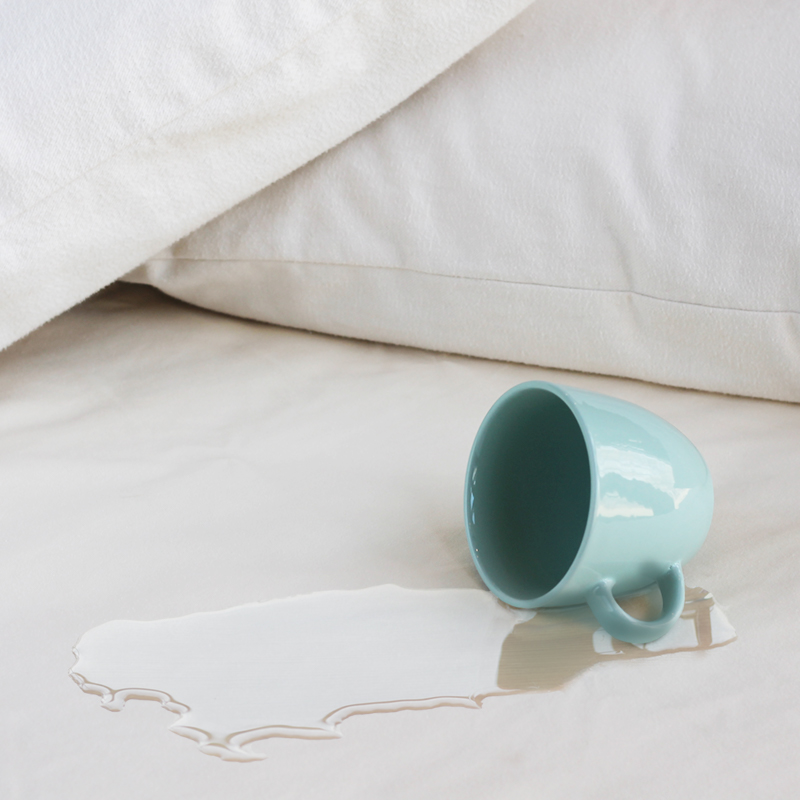 comfort and balance in firmness. By re-using your old mattress and purchasing an organic mattress pad from Green Dream Beds, your mattress can maintain its quality, and guarantee comfort and a longer sleep life. Green Dream Beds welcomes you in for a visit to give your bed some extra padding today.
Organic Mattress Pads: Savvy Rest Mattress Pads
Green Dream Beds has select choices of organic mattress pads in Durham and Raleigh from Savvy Rest.
The Savvy Rest collection offers cotton and wool mattress padding, both with natural and unbleached coloring and organic cotton that fits mattresses up to 14" in size.
Natural, Organic Cotton Mattress Pad
The quilted natural organic cotton pad made with organic cotton protects your mattress and adds slight cushioning. The pad is available in sizes from Twin to California King.
Natural, unbleached, organic sateen cotton.
Organic cotton corner ties, fit any mattress up to 14″.
Machine wash cold on gentle cycle; line dry.