Organic Mattress for Children
An Organic Mattress for Children can Help Them Sleep Better. Things to Consider when Purchasing the Right Mattress for Your Child: Why Natural Mattress and How an Organic Twin Bed can Help Your Child.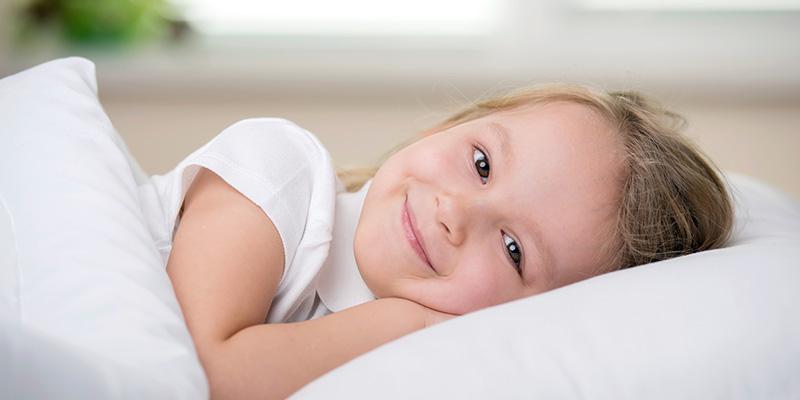 Children grow up, and the things they need at age 5 are most likely different from what they need at 15.
Children's bodies are softer, at least, until the age of eight or nine.
Most children up to that age prefer a soft mattress. Most young kids even will say, "The softer, the better."
Children are more impacted by exposure to harmful chemicals than adults.
Sleep has a direct impact on children's physical and mental development.
Children need sleep to help their immune system fully function.
Heart disease, obesity and diabetes can be linked to chronic sleep loss.
More than two million children suffer from sleep disorders, a great many of which can be prevented by well rest.
It is proven that quality sleep makes for a quality life.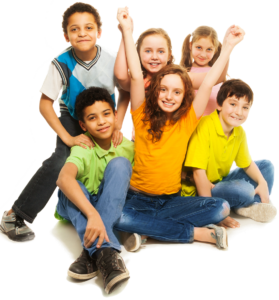 Your child's mattress needs grow with them. The mattress your son needs at seven will vary greatly from what he requires as a 6'1 high school athlete. Just as he outgrows the 300+ pairs of sneakers you bought him, he will outgrow his mattress.
Come on in to our showroom to try out mattresses for your child, or give us a call if you have questions. Green Dream Beds will help you get the facts in finding the right mattress.
Free Mattress Delivery to Durham, Raleigh, Chapel Hill,  Cary,  Carrboro,  Hillsborough,  Pittsboro,  Apex, Fuquay-Varina, Wake Forest, Holly  Springs,  Roxboro,  Oxford,  Henderson,  Mebane,  Elon,  Burlington,  Garner,  Clayton,  Knightdale,  Wendell, Benson, Bahama and Rougemont.