CLEARANCE SALE: We are no longer going to be carrying Posh + Lavish beds. We only have floor models left. Each item is being sold for 40% off.
The extravagance of a Posh+Lavish organic mattress is one of life's genuine pleasures. This mattress is the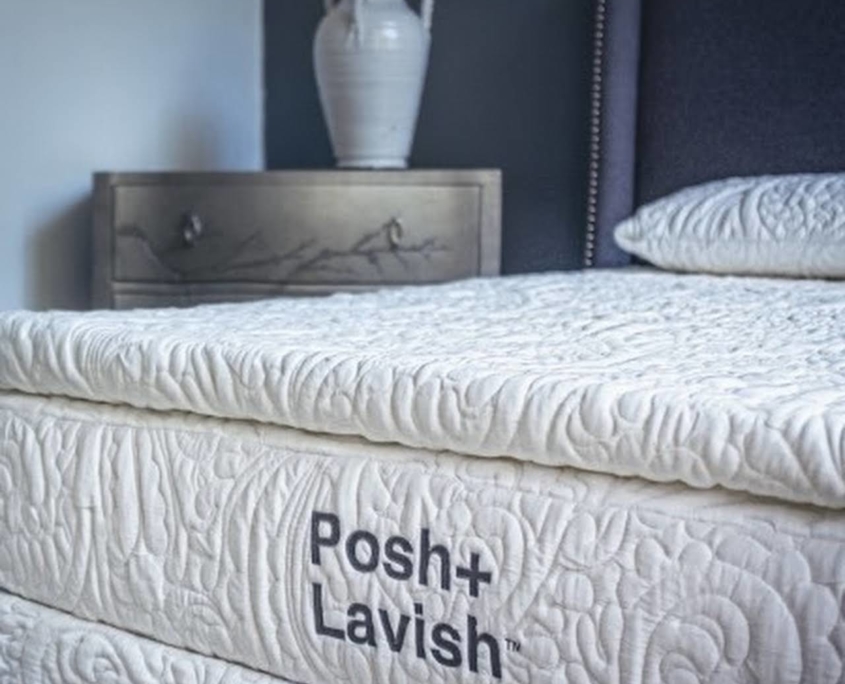 ultimate expression of caring for both our bodies and minds while we sleep.